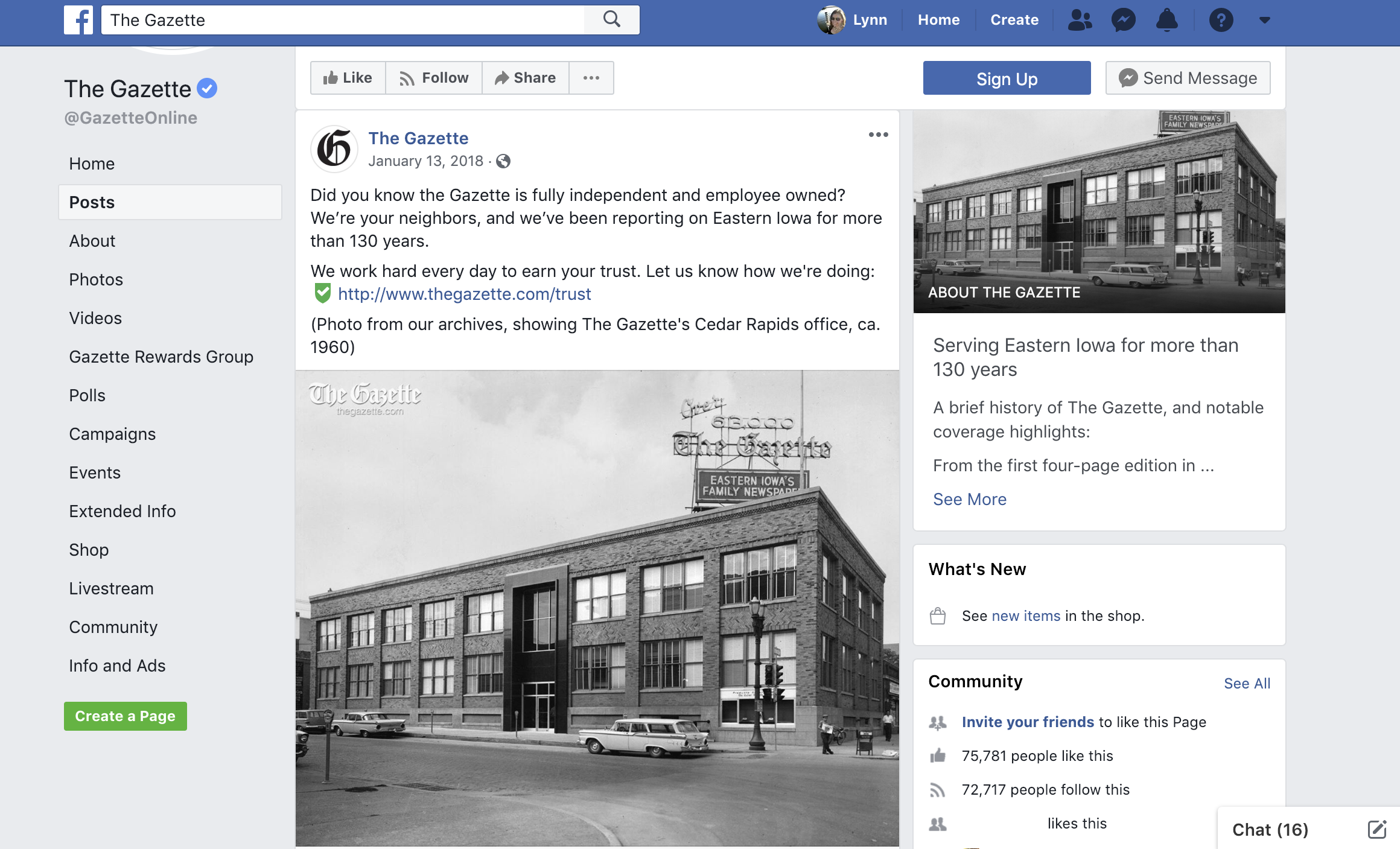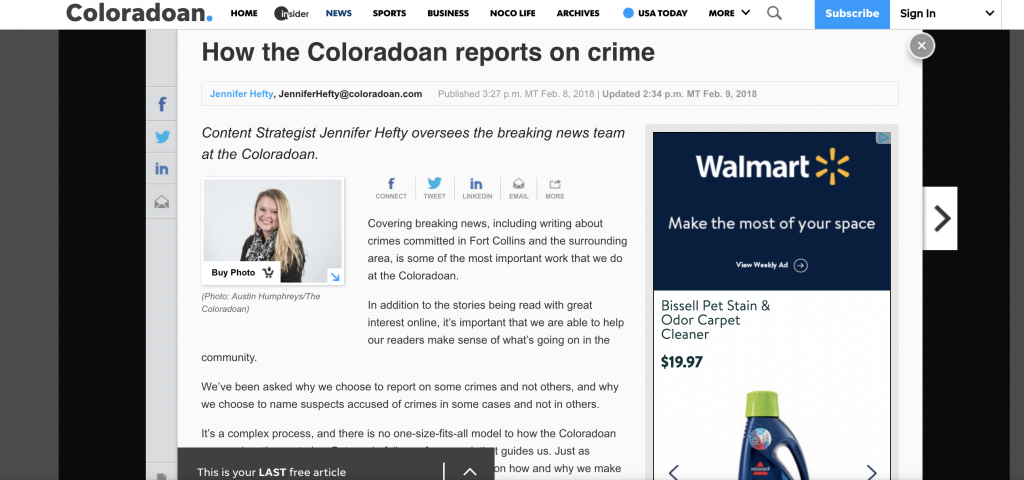 Most newsrooms would say they want to hear from their communities. But it's often way too hard to figure out how to do that. Let's make it easier.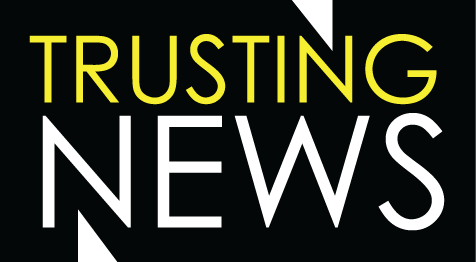 Ready to start earning trust?
Each week in the Trust Tips newsletter, we break earning trust down into one quick, actionable tip.
Subscribe here.