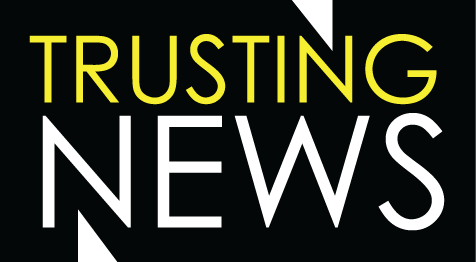 The news industry faces a crisis of trust.
Trusting News is helping solve it.
Thriving communities need access to information they find credible, a public square for deliberation, and news coverage that fuels curiosity and empathy.
But people aren't getting what they need from the news. Many people feel left out of and disrespected by news coverage and don't trust journalists to inform them or to facilitate conversations. They're also unprepared to navigate a chaotic media environment and separate responsible journalism from misinformation.
We've been equipping newsrooms to demonstrate credibility and actively earn trust since 2016.
We stand in the trust gap between newsrooms and the communities they aim to serve, helping them understand each other. With research-backed, newsroom-tested strategies, we empower journalists to build a better relationship with the people they aim to serve. Whether you're leading a newsroom, producing a newsletter or out on the streets reporting, you can take responsibility for earning trust. Here's what that involves.
Transparency.
There's plenty of irresponsibly produced information out there. We help journalists show their work is worthy of trust by sharing details about their mission, ethics and decision-making in day-to-day coverage.
Engagement.
Consuming the news can be exhausting and demoralizing. We help journalists understand what leads to distrust in the news so they can correct the record about their integrity and build relationships with new audiences.
Humility.
Distrust happens when journalists fail to represent the values, views and experiences of parts of their community. We help journalists see how their own lens on the world shows up in their work and what to do about it.
Trust Tips newsletter
Sign up up to receive one quick, actionable tip for earning trust in your inbox each week, and stay up to date on Trusting News programs and training
Trust Kits
These step-by-step guides for journalists and educators break down big trust-building strategies into concrete tasks.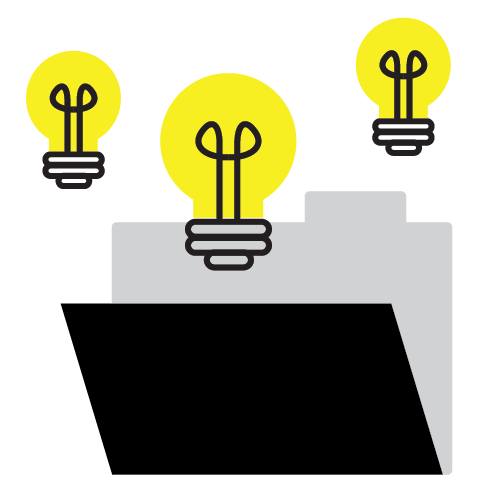 Our strategies are research-backed, then tested and refined by journalists in a diverse network of newsrooms. See highlights from our research, and hear from some of those newsrooms about the impact of our work.  
Hi there. Lynn here. Climate change evokes emotional responses within your audience,...
read more