Look for chances to tie individual coverage to your organization's mission. In this case, Newsy didn't just share a fact check. They used the words "fact check" to make sure the point came across, and they reinforced their core principles.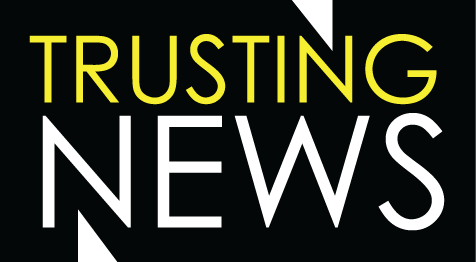 Ready to start earning trust?
Each week in the Trust Tips newsletter, we break earning trust down into one quick, actionable tip.
Subscribe here.